I was wondering if someone could add these two videos to the videos section or tell me how to do it right. I don't want to mess up the format.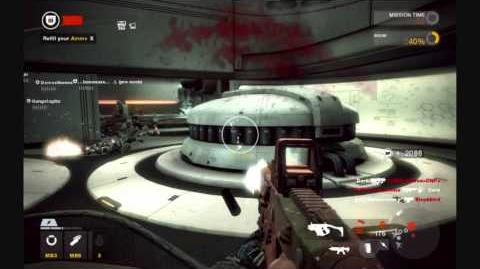 —Preceding unsigned comment added by
Swolenator
(
talk
•
contribs
) 14:18, 28 November 2011
---
the editor assumes you have not already made a video part of the wiki. if you have, as you have done, add it w/ [[File:yourfilenamehere]].  The Evil Dr. F  (Talk) 1,151 Edits 02:57, December 1, 2011 (UTC)
see source for example.
Community content is available under
CC-BY-SA
unless otherwise noted.