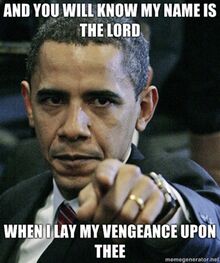 About Me
[
]
Hello there, my name's Scott and I'm 15 years of age and I'm from Scotland. Aye.
I like old movies, video games and rock music, I also collect airsoft guns as a hobby, kinda hard in the UK though.
I'm always rubbish at typing up these things, but visit my Youtube Page, RetroGamePortal, I make a Let's Play Series.
Game Consoles I Own
[
]
Gameboy Colour
Gameboy Advance
Gameboy Advance SP
Nintendo DS Phat
Nintendo DS Lite
Nintendo DSi
Nintendo Gamecube
Spectrum 128k
Nintendo 64
PSone
PS2 Slim
PS3 Slim
Xbox 360 (RROD)
Games I'm Looking Forward To in 2011
[
]
Brink
Battlefield 3
L.A Noire
Saints Row The Third
Skyrim
Duke Nukem Forever
Also the NGP
My Favorite Movies
[
]
Pulp Fiction
Forrest Gump
Paul
Apocalypse Now
Aliens
Hot Fuzz
Dawn of the Dead
Favorite Bands
[
]
AC/DC
Rolling Stones
Pink Floyd